Thank you for your interest
07
Akciju sabiedriba "HansaMatrix"
Registration number: 40003454390
VAT registration number: LV40003454390
Legal address: 72 Akmenu street, Ogre, Ogres parish, LV-5001, Latvia
Bank: AS "Swedbank", BIC/SWIFT: HABALV22
Bank account: LV43HABA0001408050674
Management Headquarters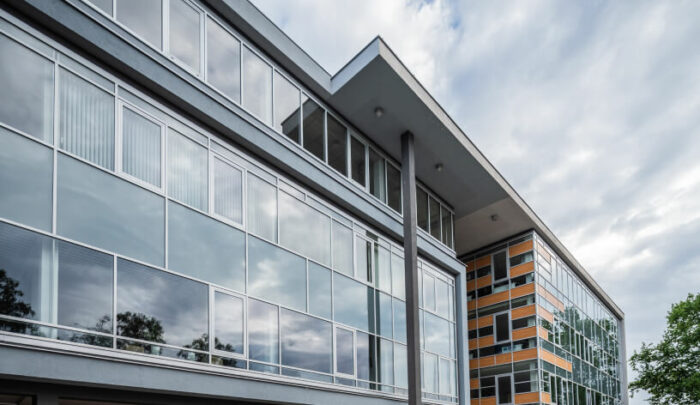 HansaMatrix headquarters is located not far from Riga International Airport. There the strategic decisions are made at the group level, as well as the programming, development and maintenance of the production management system "Magic" is performed, providing daily support to all the group's manufacturing sites.
Headquarters is responsible for finance, legal and communication issues of the Group.
HansaMatrix Marupe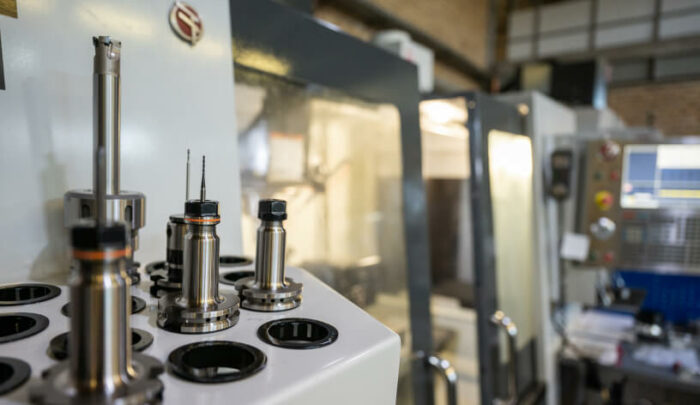 The mechanical parts production workshop provides milling, turning and assembly of high complexity parts.
The CNC cutters and other specialized equipment available at the manufacturing site enable the team of qualified specialists to manufacture components of various complexity from metal, plastic and various composite materials.
HansaMatrix Ventspils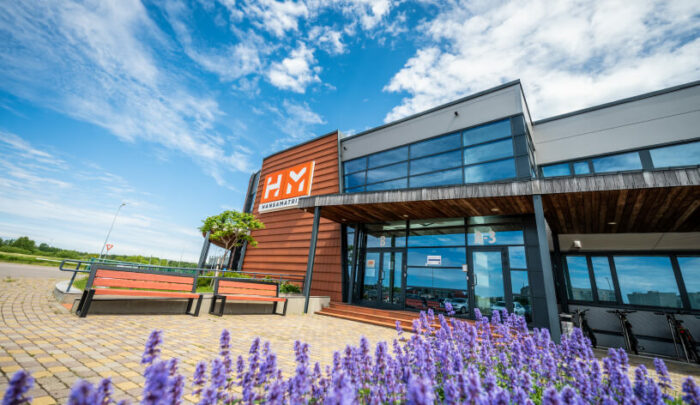 11,000 m2 large manufacturing site in the territory of the Freeport of Ventspils with more than 200 employees. Using leading technologies, the full production cycle is ensured from the production of electronics to the assembly of finished products in self-manufactured housings and packaging.
The manufacturing site produces industrial electronics, telecommunications and medical equipment, as well as products for the aerospace and military industries.
HansaMatrix Ogre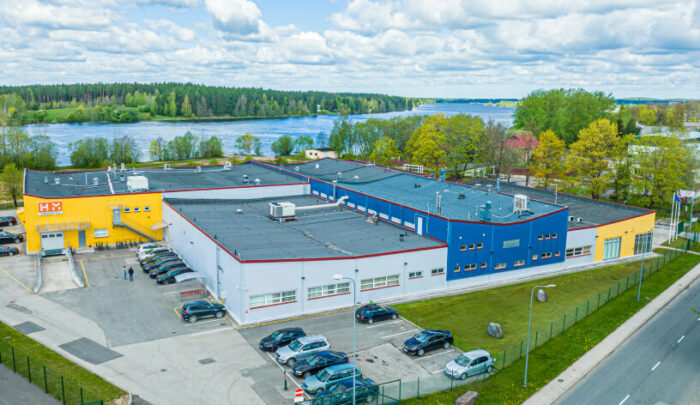 The company's oldest manufacturing site with more than 20 years of history. The team of experienced engineers in the 5,500 m2 spacious premises ensures the adaptation of products to mass production, as well as an individual approach to each customer's order.
It offers the full-cycle manufacture of electronics from component production to enclosure assembly and packaging. The plant specializes in the telecommunications sector-radio and network infrastructure products, IoT solutions and switches.
Contacts for media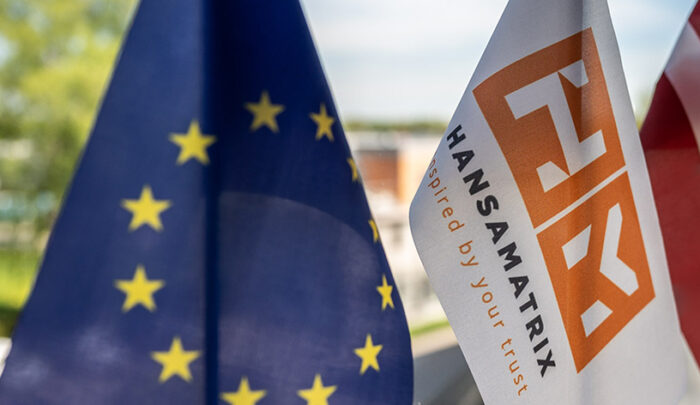 Headquarters is responsible for communication of the Group.
HansaMatrix is ​​a registered trademark. The use of the visual identity must be agreed in advance with the company by writing to [email protected]
Contacts for sales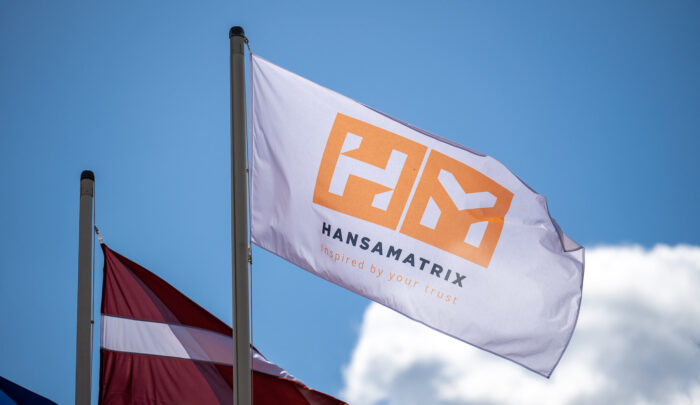 We have a team of Customer Account Managers at each plant who are responsible for sales.
Please send your request to sales.hm@hansamatrix.com, so we can direct you to the most suitable one.